CLAYTON – St. Louis County voters said once and for all they do not want their county executive moonlighting, passing a measure that adds teeth to an existing charter provision that could force County Executive Sam Page to stop working part time as an anesthesiologist.
Proposition B follows a long-standing battle between Page and critics on the St. Louis County Council who charge he is violating the charter by continuing to work as a doctor, questioning just how much time he spends on his medical practice. Page has dismissed the inquiry as a political theater, though he has declined to release a detailed schedule or his pay, maintaining he works one weekend a month and an "occasional" four-hour shift on weekdays.
The measure, which passed with over 60% of the vote, says the county executive must forfeit his office if he holds other employment or works as a contractor.
Jane Dueker, who is challenging Page in the August Democratic Party primary, called the results "a referendum on Sam Page" and said voters "don't want a part-time county executive." She called on Page to quit his secondary employment "immediately."
Another St. Louis County charter amendment reining in the county's executive branch also won by a wide margin. Proposition A would require that salaries of the county executive's political appointees be listed within his office's budget – a recommendation in a critical state audit released in 2020 by Missouri Auditor Nicole Galloway. For years, county executives have embedded the salaries of many of their staffers in other departments' budgets, concealing the true scope and cost of their staffs.
Those ballot measures are two of the most high profile dozens of ballot measures that appeared on ballots around the region Tuesday.
Voters also denied leasing a portion of Queeny Park to the Raintree Foundation for the operation of a private school.
Voters resist internet sales tax
More than 40 municipalities in the region – as well as St. Louis County – had a use tax on the ballot allowing the collection of sales taxes on internet purchases from out-of-state vendors. The use taxes would mirror sales tax rates and are the final step in a yearslong effort to subject internet merchants to the same sales taxes as brick and mortar stores.
The issue hit ballots this year after the Missouri Legislature passed an enabling state law – one of the last in the country to do so – following a 2018 US Supreme Court ruling clearing the way for local sales tax collections.
But voters in many places rejected the tax authorizations, including those in St. Petersburg. Louis County, where it garnered just 41% of the vote.
Webster Groves, Dellwood, Bellerive Acres, Hanley Hills, Florissant and Shrewsbury were among the only municipalities where the internet sales tax passed.
Public safety taxes
A proposed sales tax for fire department service and pensions in University City was among the most contested of municipal ballot issues, with organized support both for and against.
Voters there rejected the fire department tax.
A similar quarter-cent fire protection sales tax in Crestwood, on the other hand, won the support of voters.
In Shrewsbury, after several quarters of deficit spending, an additional property tax of up to $ 1 per $ 100 assessed value in property taxes was approved. The new tax will allow the suburb to more than double its current property tax rate of 56 cents per $ 100 assessed value.
And voters in the tiny South County burg of Bella Villa, population 757, voted down a property tax of $ 1 per $ 100 assessed valuation officials said would maintain city services.
Bella Villa's 83 acres is surrounded by unincorporated St. Louis County, which is patrolled by St. Louis County police. More than half of the city's almost $ 500,000 budget goes to police protection. A November attempt to pass the city's first property tax failed by one vote.
St. Charles County voters again reauthorized their half-cent road sales tax for another decade. A sales tax for parks in Jefferson County failed by a wide margin. Property tax hikes for parks and pools appeared to pass in St. Ann but fell short of the needed four-sevenths in Florissant.
And area voters continued giving strong support to their fire protection districts, with property tax increases passing in Affton, Mehlville and North County and a bond issue leading in the Metro West Fire Protection District.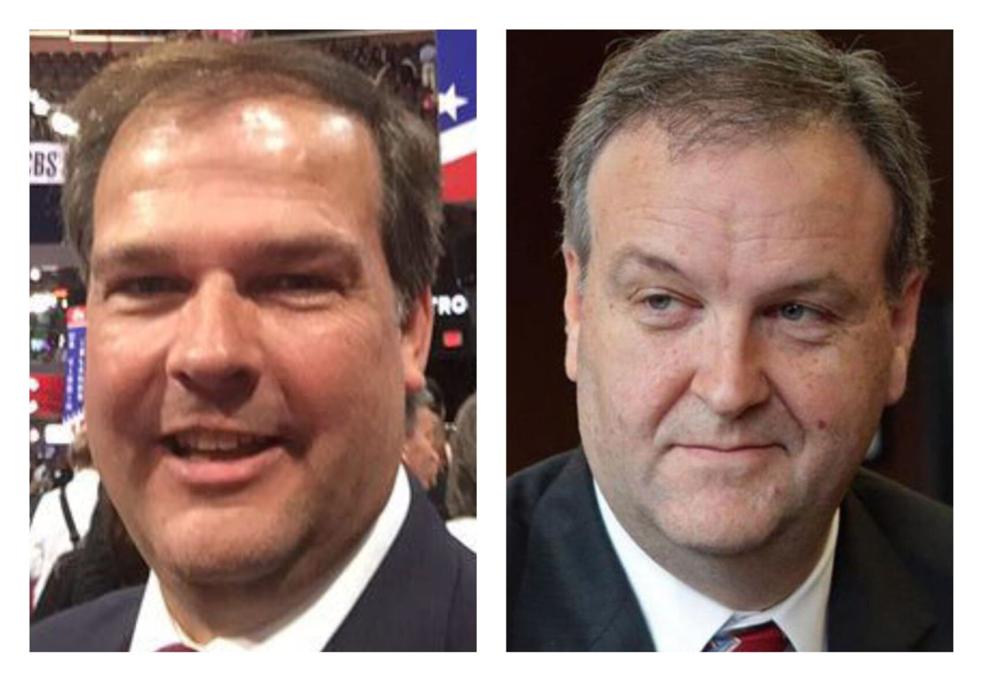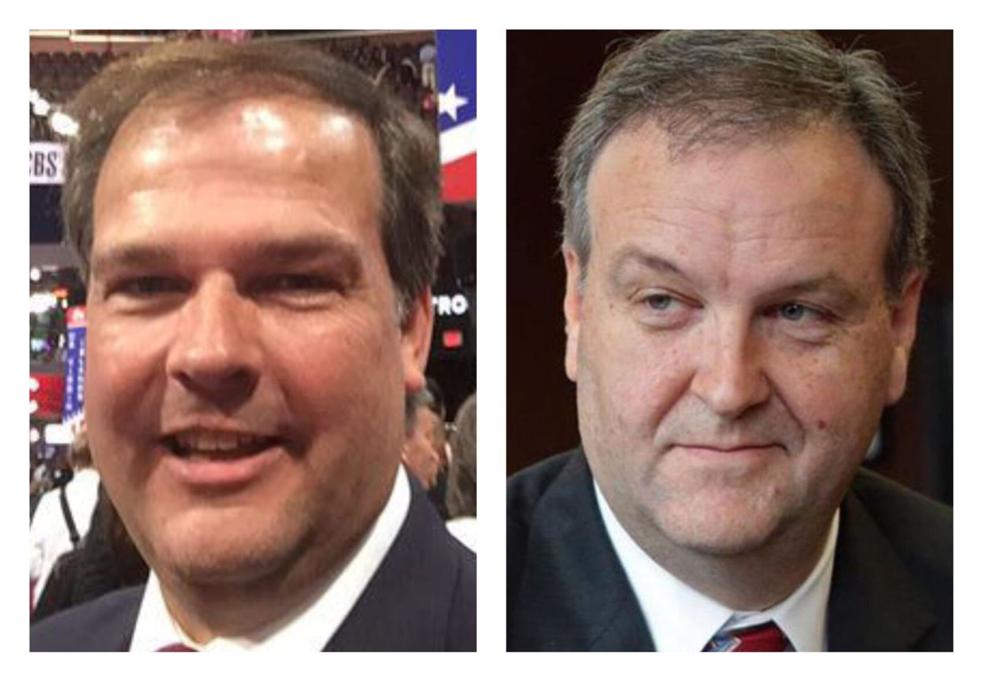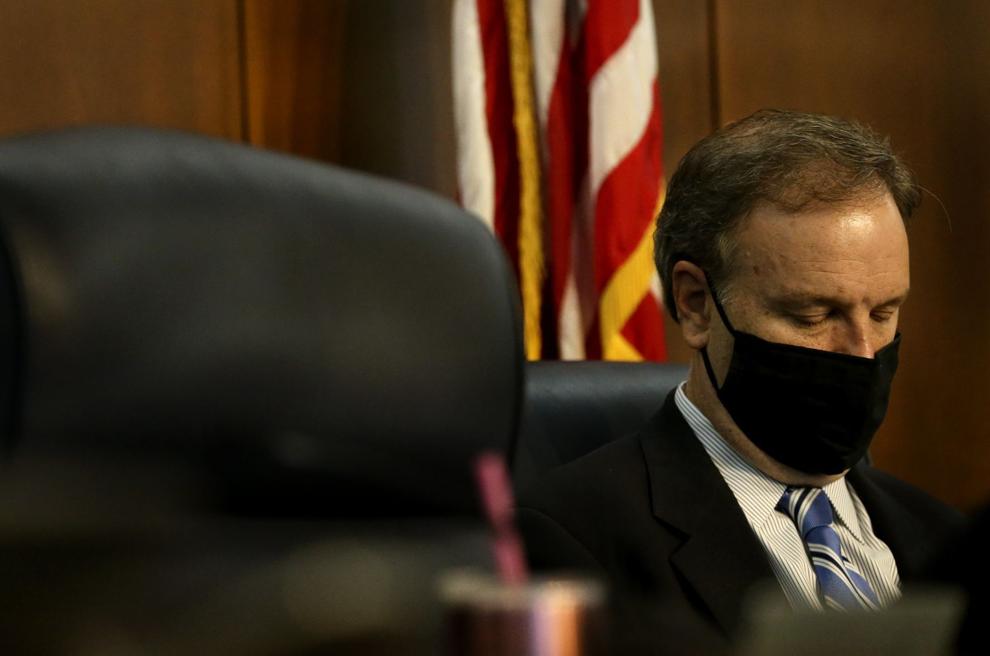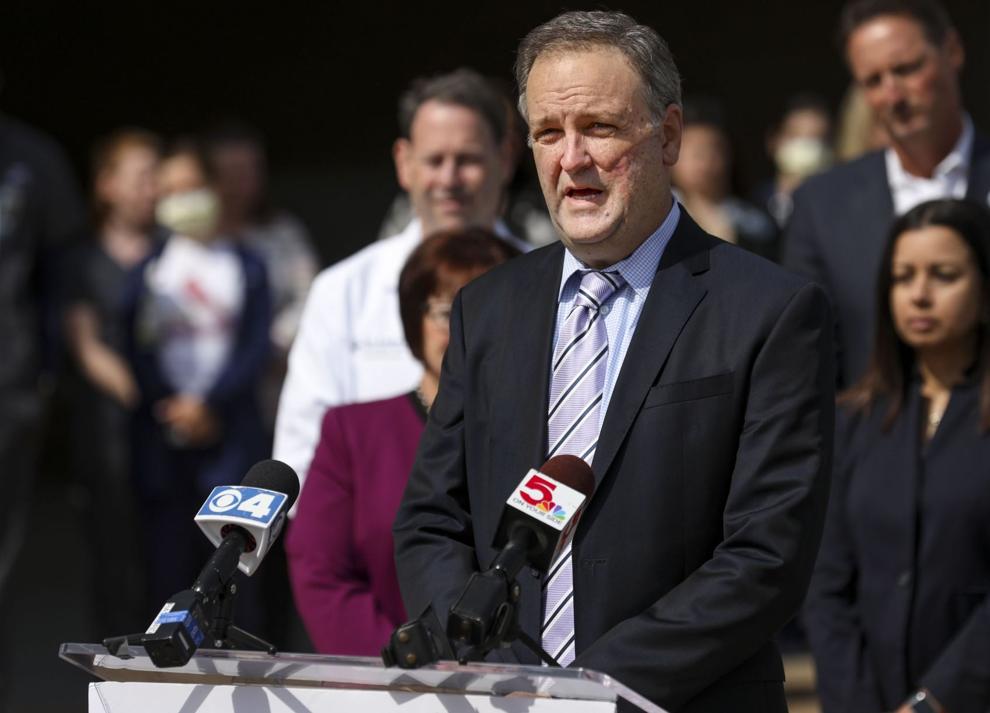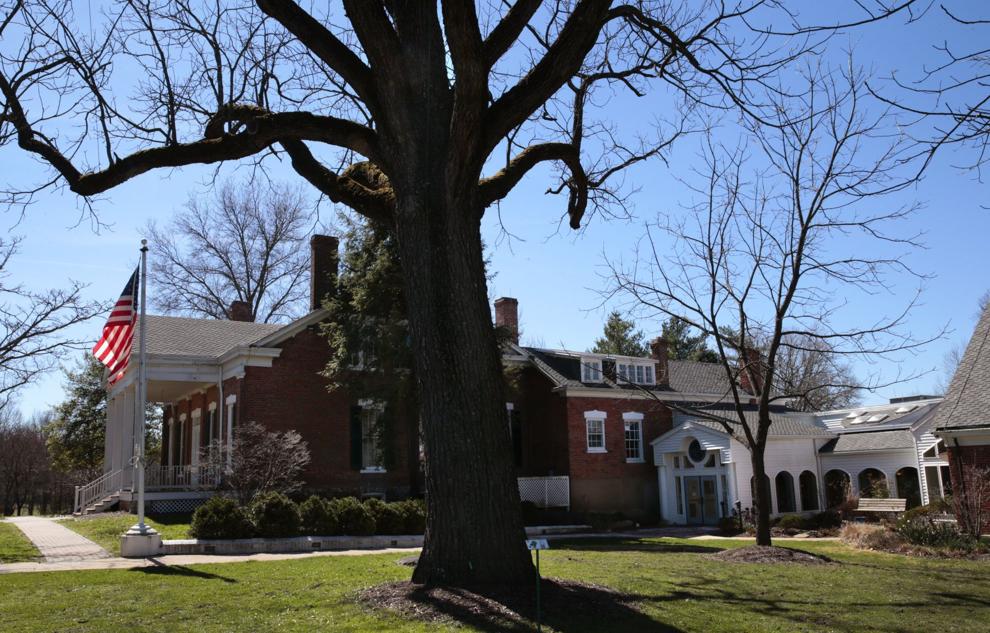 .